<tc>About WASP</tc>
We want to make it easy for you to have a good shaving routine. Therefore, We've made it our mission to offering you the best shaving products on the market, for a good price too. WASP is your skin's best friend and the unwanted hair's worst nightmare. We are here for you when you need us. New razors straight to your mailbox on your terms. Dull razor blades are now a thing of the past!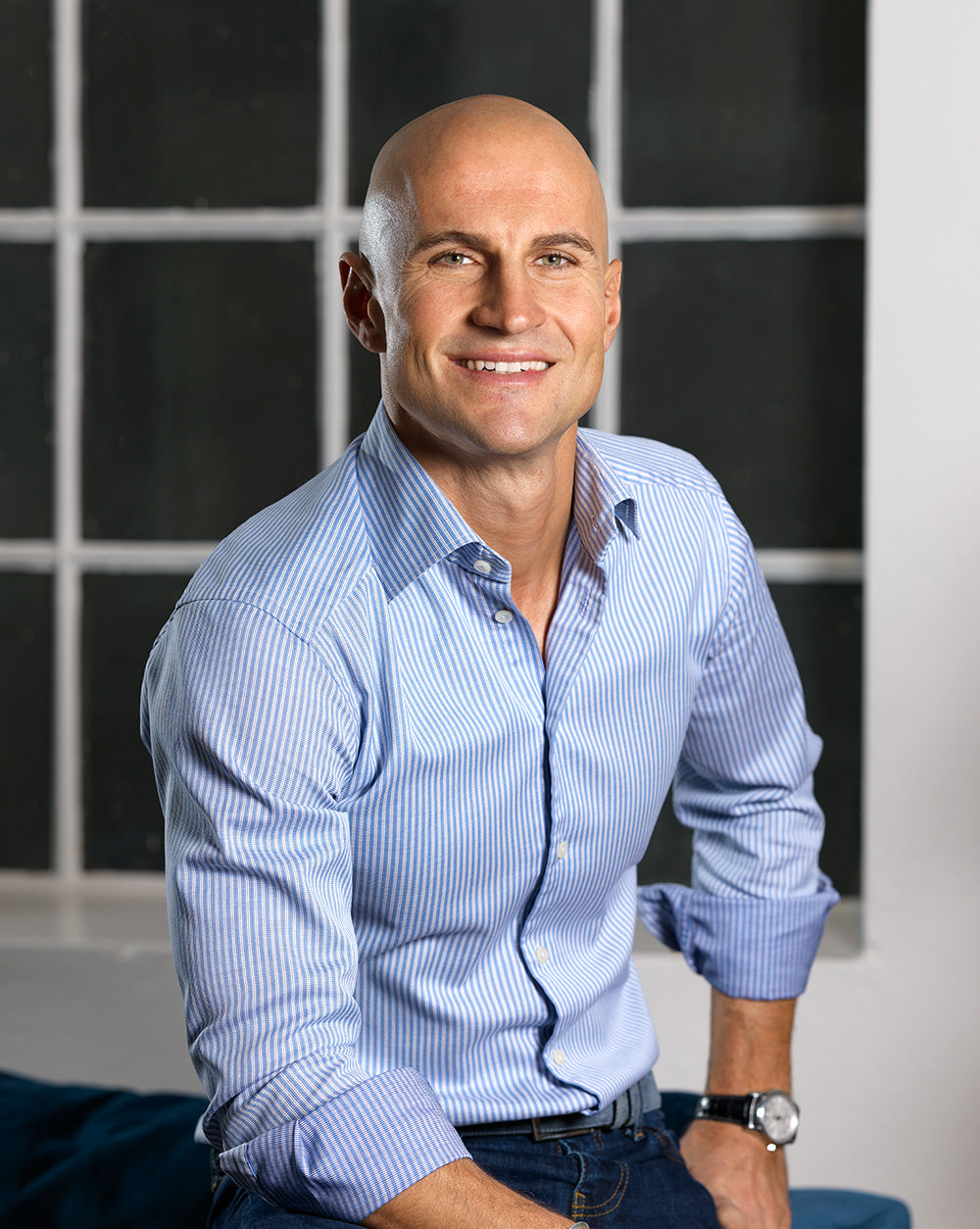 <tc>The story of WASP</tc>
WASP's founder Alexander has been a frequent user of razors for many years. He has tried everything from the simplest disposable razors to expensive razors with different functions but was never really satisfied. He often forgot to buy new razor blades and therefore used the old blades for too long. The price of new razor blades was also something that Alexander was surprised by. Alexander spotted a hole in the market and decided to take matters into his own hands. And so the WASP brand was born.